Hotel Horto Convento, in Florence, is located in the neighbourhood of Borgo San Frediano. The most characteristic neighbourhood of 'Diladdarno', the area that is south of the river Arno along Lungarno Santa Rosa, is well-known all over the world. Popular, artistic, in one word unique, it is in fact the most authentic neighbourhood of Florence, where the historical workshops of artisans, the delicious Tuscan cooking and the warm Florentine hospitality still hold on against the flowing of time.  With great vitality, over the last few years, new important bars and restaurants have opened enriching the Florentine nights with music, culture and entertainment. The ideal place to breathe an extraordinary atmosphere, where tradition and innovation co-exist on every corner.
We are waiting for you in Viale Ludovico Ariosto 13, at the corner of Via dell'Orto,  50124 Florence
Right in the historical City Centre
Explore the coolest neighborhood in the world!
Borgo San Frediano lies encased between the same-name Porta di San Frediano, part of the ancient Florentine city walls, and the striking spectacle of the Lungarni.
From Hotel Horto Convento you can take a walk to the histoic ice-cream shop La Carraia, reach the famous Ponte Vecchio, or immerse yourself in the gorgeous streets at the heart of the ancient city. The strategic position and the hotel parking facilities allow you to explore Florence in the easiest and most pleasant way. The exceptional intimacy that soffuses Hotel Horto Convento offers you a break upon the return from your exploration, in the most exclusive tranquility, far from the commotion of the crowded streets.
Staying in Borgo San Frediano is an opportunity to discover the ancient workshops that intersperse the streets of the area.
Generations of Florentine artisans are resisting the standardization of the modern markets. Their creations continue to charm just as in the past, protecting the precious heritage of local craftsmanship. From clothing to jewels, from art prints to musical instruments, and inlaid wood and the refined art of glass blowing. Discover the uniqueness of artisanal Florence.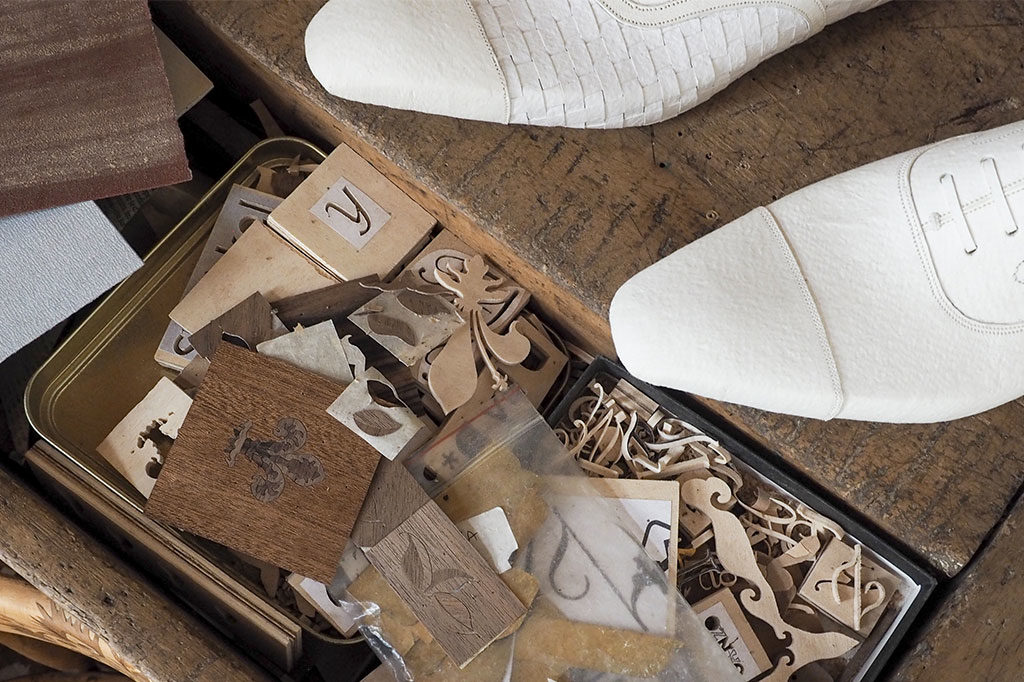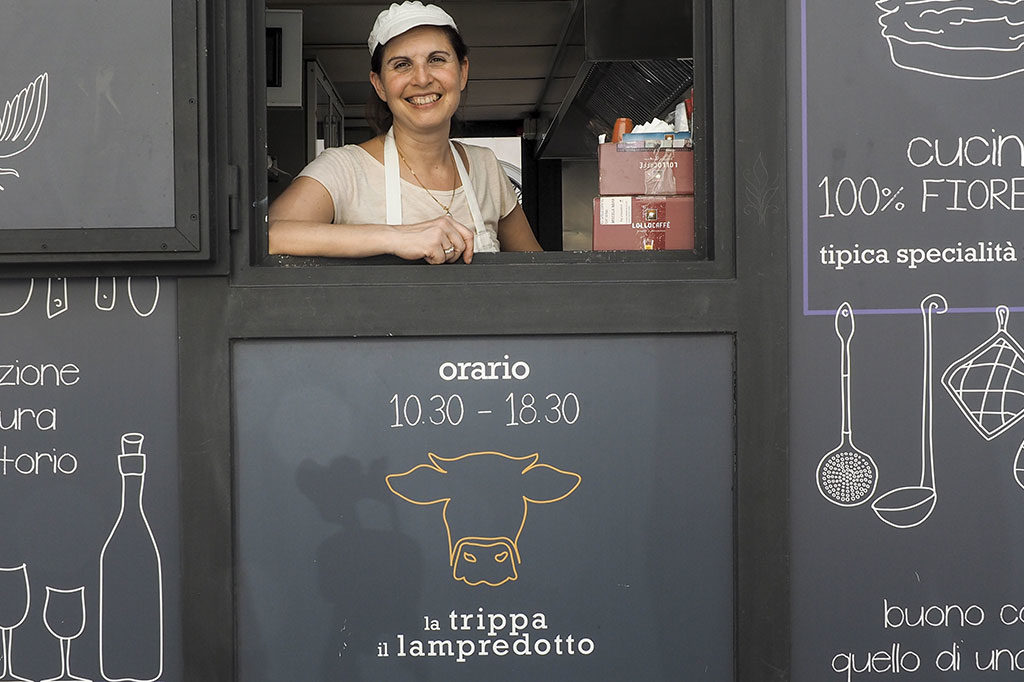 Music and flavours of the genuine Florence
A few steps into the neighbourhood and you will be drawn by atmospheres, perfumes and flavours for all tastes.
From historical trattorias to the more modern bistrots, Borgo San Frediano is ready to please you with innumerable offers for an aperitif or an exceptional dinner. And after dinner, you can always indulge in pubs and lounge bars, where you can sip a drink and listen to live music. Be ready to be conquered by the most authentic face of Florence.