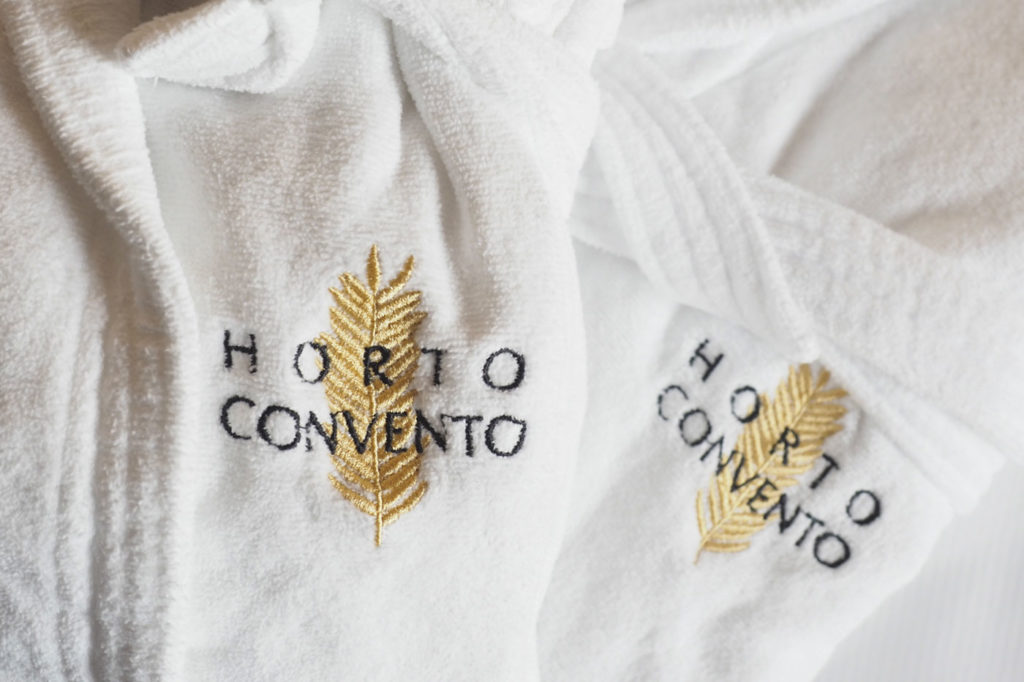 The magic of an impeccable comfort
Hotel Horto Convento is a corner of Paradise in the heart of the City of the Lily. The particular structure and the intimate position make it a unique context of its kind; an enchanted and reserved place, a step away from the main streets of the historical centre.
No noise can disturb your rest and the refinement of the ambience ensures maximum comfort in every detail. A silent system of energy-saving air conditioning always keeps the ideal temperature and ventilation in your room. The natural light coming from the gardens enhances the elegant architecture and prestigious furnishings. Moreover, you will find all you need in every room, from a hairdryer to a plasma TV set and unlimited WiFi.
The secret gardens in the heart of San Frediano
The romantic charm of the rooms is matched by the beauty of the outside. From the refined reception of the common areas to the landscaped charm of the two gardens that surround the facility.
Here you can sip an art cocktail sitting at the tables of the lounge bar. Or let yourself be enveloped by the pristine tranquillity of the place. Every place in the Hotel is designed to make your stay an unmissable experience. Not a simple stay, but a holiday within the holiday, to be experienced savouring every moment of it. Hotel Horto Convento is the ideal solution for those who visit Florence for the first time as well as for those who are coming back and are looking for something more.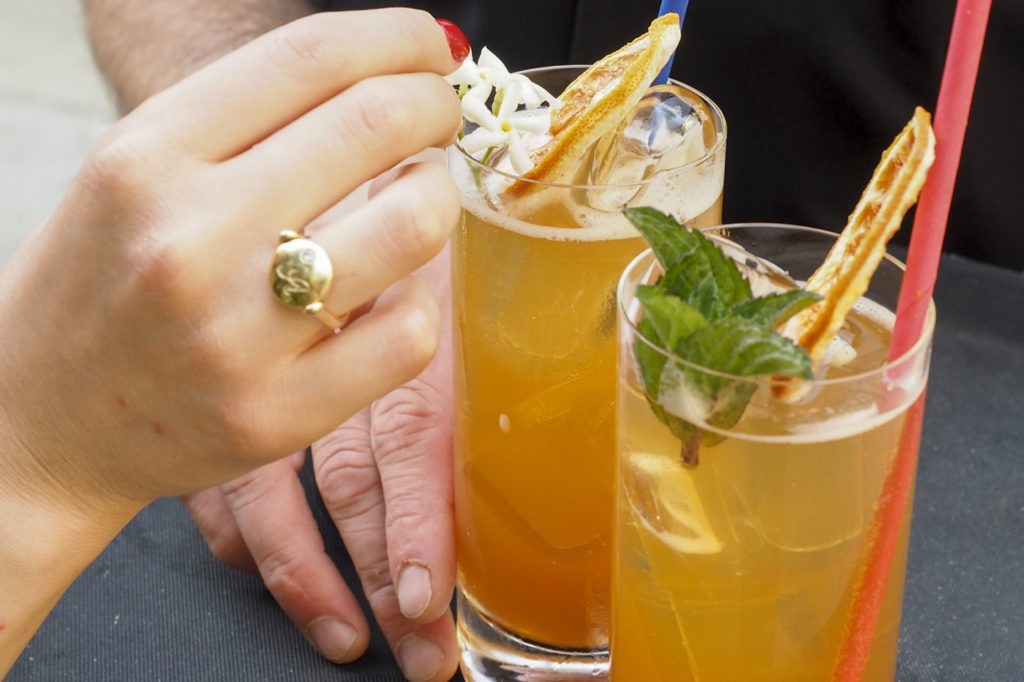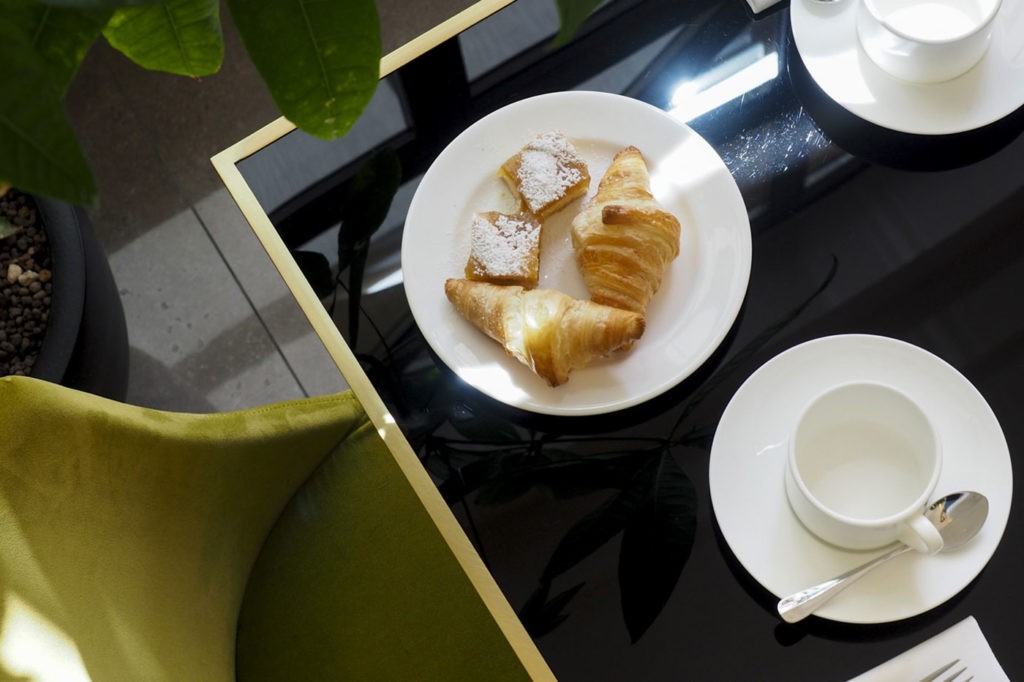 The value of a holiday starts with the hotel
Visiting Florence satisfies the sight and the spirit. But getting to know a city also means seizing the essence and the pleasure of belonging to it. That is why we care about ensuring the best Florentine hospitality.
The care of hospitality is the focus of our philosophy, and our staff are carefully selected to guarantee an excellent stay. The high quality of each service caters for individual needs, from breakfast to the concierge's assistance. At Hotel Horto Convento each person is special, and we are looking forward to meeting you and showing it to you. Beyond looking after our guests with all our care, our staff are always ready to help with tips and bookings for events, restaurants and museums. A constant and tactful support to rely on so you will get the most out of your holiday.