Florence is a city rich in events and attractions. In every season there are compelling events dedicated to fashion, culture, art, shopping or gastronomic excellences. From the annual fairs at Fortezza da Basso, such as Pitti Fashion Shows or the Arts and Crafts Trade Fair, to the performances in the biggest city theatres. From the opera performances of Maggio Musicale Fiorentino to the concerts of Firenze Rock. From the summer cinema in the courtyard of the Uffizi Gallery to the traditional Explosion of the Cart at Easter time. In every month of the year, visiting Florence is also an opportunity to immerse yourself in a swirl of unmissable events and festivals. Hotel Horto Convento is happy to keep you posted on the main current events and assist you during your stay with tips and bookings. Come and stay with us to try first-hand the magic of unforgettable experiences.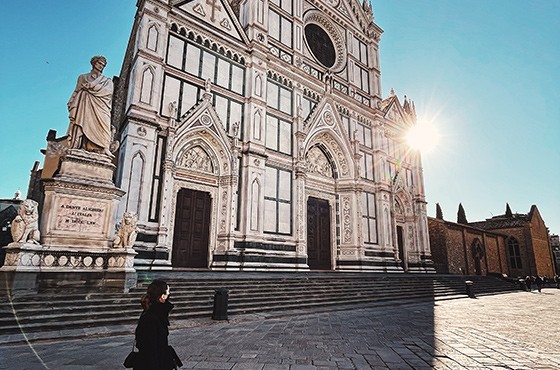 Calcio Storico Fiorentino
17/06/2020 - 24/06/2020
Piazza Santa Croce
Calcio Storico Fiorentino is a fascinating and spectacular historical sporting event. The teams of the 4 districts in the center of Florence compete in medieval costumes in an ancient game born in Florence, a middle ground between football and rugby. Do not miss the matches, the historical processions.